PACKPRO Systems is Canada's full service packaging partner supplying packaging equipment, materials and services to the food industry and industrial businesses. Owned and operated by Canadians.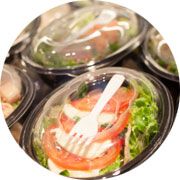 We have partnered with a number of manufacturers to provide packaging materials for the food and industrial business segments.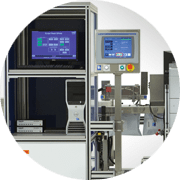 We work with several equipment vendors to provide industrial and food businesses with their equipment requirements.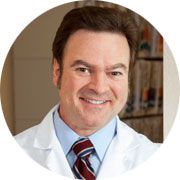 We work with a team of highly skilled and responsive field service engineers to ensure equipment and packaging exceeds expectations.
What's New
The Robot S6 from ROBOPAC Heavy Duty Mobile Stretch Wrapping Machine.
Increase Packaging Efficiencies –quickly wrap loads where they are packed.
Improve Worker Safety – reduce forklift traffic and labour intensive hand wrapping.
Eliminate Overwrapping – divert stretch film from landfill
Improve Product Protection – consistently better load containment.
Achieve Significant Cost Reductions with Strategic Film Placement Technology.
read more