With PACKPRO, you can be confident you have the best solutions to increase your packaging operations' productivity. Our customers and suppliers have trusted PACKPRO's packaging expertise and delivery performance for over 20 years. We look forward to becoming your packaging partner!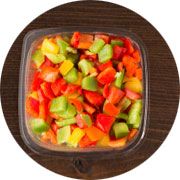 PACKAGING MATERIALS
The right packaging materials mean better packaged products, reduced materials in use and increased productivity. Explore brands we represent ->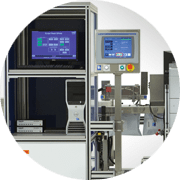 What's New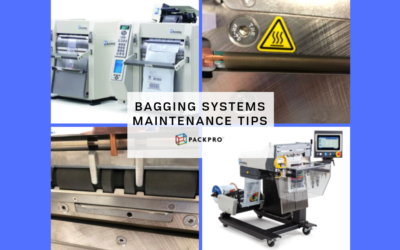 Regular maintenance of bagging machines maximizes uptime, prevents breakdowns and extends lifespan of your baggers. Here are service tips for you from our bagging equipment experts.
read more