PACKPRO Systems is Canada's full service packaging partner supplying packaging equipment, materials and services to the food industry and industrial businesses. Owned and operated by Canadians.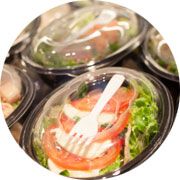 We have partnered with a number of manufacturers to provide packaging materials for the food and industrial business segments.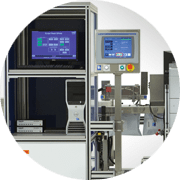 We work with several equipment vendors to provide industrial and food businesses with their equipment requirements.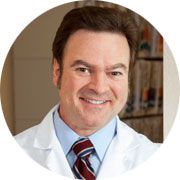 We work with a team of highly skilled and responsive field service engineers to ensure equipment and packaging exceeds expectations.
What's New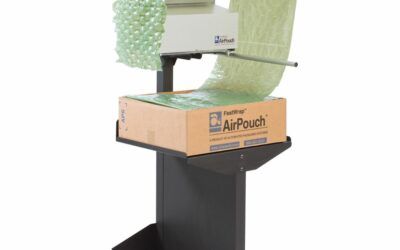 Durable, perforated inflate-on-demand air pillows and reliable equipment for reduced shipping and storage costs. As product packaging has grown to become a critically important part of your sales and marketing operations, so have internal protective packaging solutions. With online sales growing at a rate of 20% annually, packaging for mail delivery is now impacting your brand, as well as your shipping costs.
read more