With PACKPRO, you can be confident you have the best solutions to increase your packaging operations' productivity. Our customers and suppliers have trusted PACKPRO's packaging expertise and delivery performance for over 20 years. We look forward to becoming your packaging partner!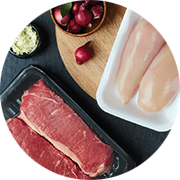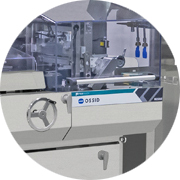 Following the announcement of the Ontario Government regarding the essential services, we want you to know that PACKPRO remains operational to serve your business needs in a safe and timely manner. PACKPRO packaging distribution operations fall within current Canadian Government guidance on "essential critical infrastructure workforce." Your PACKPRO team remains committed and dedicated to providing the highest level of service to you.
read more
Our Partners
Offering you exceptional innovative packaging materials and equipment from industry leaders.