PACKPRO Systems is Canada's full service packaging partner supplying packaging equipment, materials and services to the food industry and industrial businesses. Owned and operated by Canadians.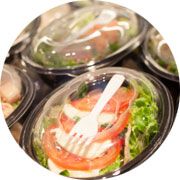 We have partnered with a number of manufacturers to provide packaging materials for the food and industrial business segments.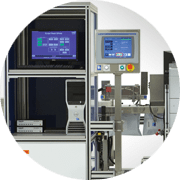 We work with several equipment vendors to provide industrial and food businesses with their equipment requirements.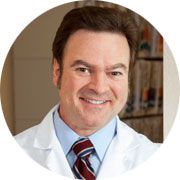 We work with a team of highly skilled and responsive field service engineers to ensure equipment and packaging exceeds expectations.
What's New
This industry leader in highest quality fresh produce turned to PACKPRO for a tray solution to eliminate the traditional foam trays and meet the expectations of the food retailers for more sustainable packaging options.
read more