With PACKPRO, you can be confident you have the best solutions to increase your packaging operations' productivity. Our customers and suppliers have trusted PACKPRO's packaging expertise and delivery performance for over 20 years. We look forward to becoming your full-system packaging partner!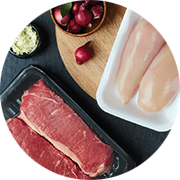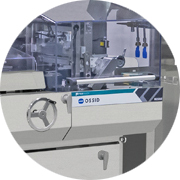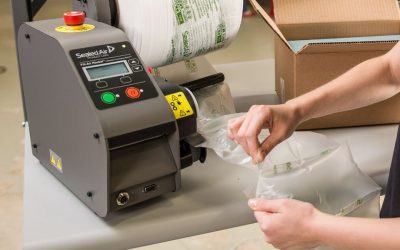 Void fill packaging is an important, yet often overlooked element of product protection. Learn how you can reduce material use, storage, and shipping costs.
read more
Our Partners
Offering you exceptional innovative packaging materials and equipment from industry leaders.