Got a question about packaging materials, packaging equipment or service for your equipment?
Send us a note through the form below or call us. Our team will be delighted to assist you with your packaging automation and materials requirements.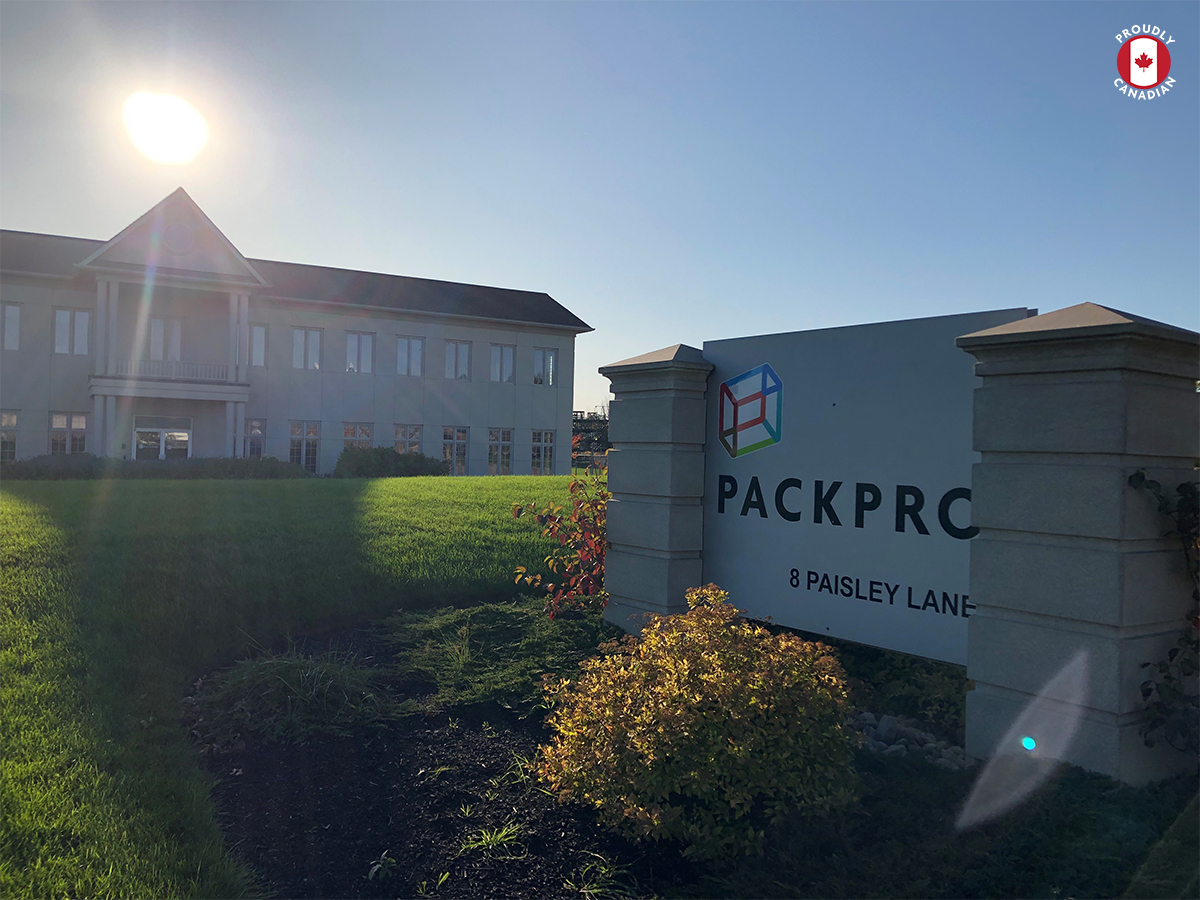 Call: 905 642 1300
Toll Free: 1-888 447 0666
We look forward to becoming your packaging partner of choice.
Our Partners
Offering you exceptional innovative packaging materials and equipment from industry leaders.