Got a question about packaging materials, packaging equipment or service for your equipment?
Send us a note through the form below or call us. Whether your business is national or local, our team will be delighted to assist you with your packaging automation and material requirements.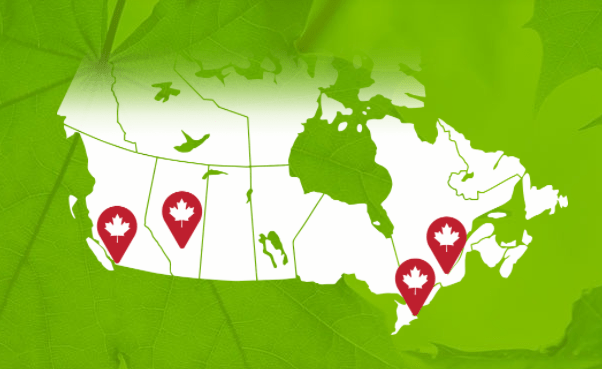 Head Office
8 Paisley Lane
Uxbridge ON L9P 0G5
905-642-1300
info@packproinc.com
West – Distribution Centre 
3 Highland Park Green NE
Airdrie AB T4A 0X4
403-804-8993
info@packproinc.com
Our Partners
Offering you exceptional innovative packaging materials and equipment from industry leaders.