Form Fill Seal Packaging Equipment
Designed with reliability, the form fill and seal packaging equipment provides efficiency in production rates and precision with each application.
Ossid's line of horizontal form fill seal packaging solutions include thermoformers that produce a variety of packaging types. These horizontal form fill seal machines deliver flexible to semi-rigid and rigid packages capable of vacuum, modified atmosphere packaging (MAP) and much more. All Ossid's form fill seal machines are designed and manufactured in the USA with solutions that can handle a variety of different web widths and speeds to meet your packaging requirements.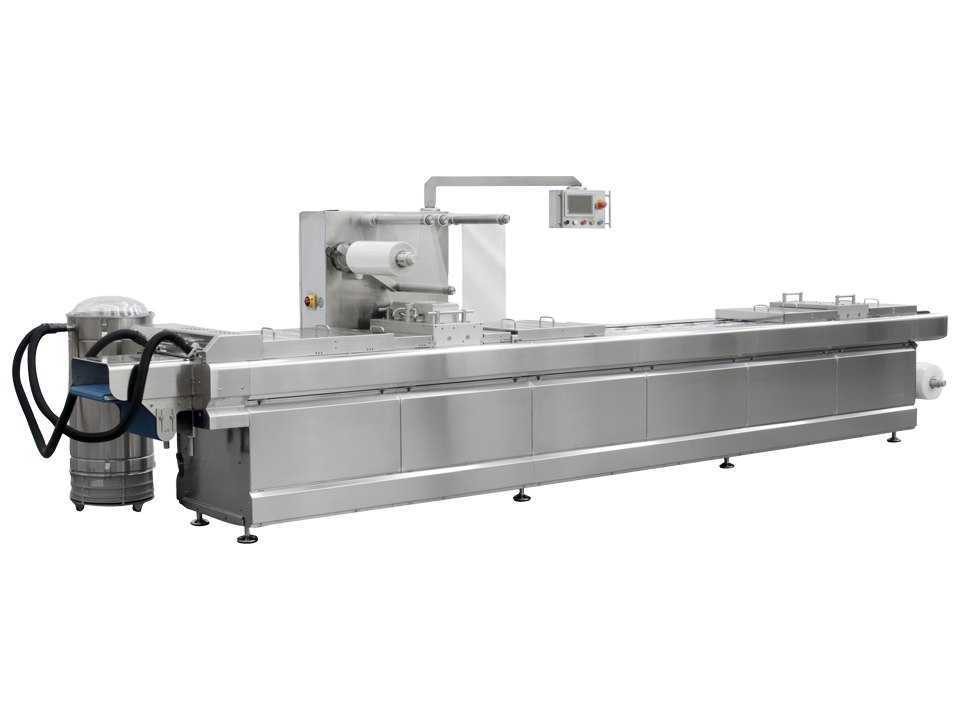 Request a FREE form fill seal consultation today!
The easy open frame allows access to check, adjust, and repair all parts of the machine.
Stainless steel construction for durability and sanitation in harsh industrial environments.
Minimize your headaches and downtime while maximizing your productivity and output.
Unique machine design offers multiple stations for efficient and consistent output.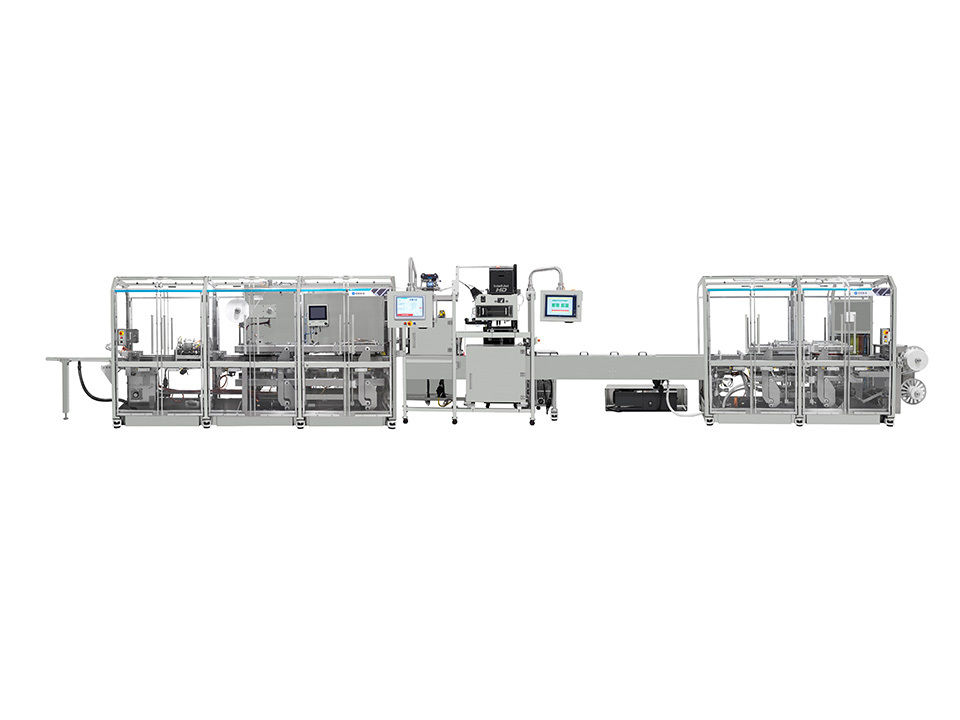 Medical Device Packaging
Ossid's line of horizontal thermoform fill and seal (HFFS) machines will fit your specialized needs, no matter the specification.
Our Partners
Offering you exceptional innovative packaging materials and equipment from industry leaders.