You use void fill to ensure your products arrive to their destination in as-made condition, but doing it manually slows down your packing operations. Void fill packaging machines can help!
Whether paper void fill or bubble-on-demand void fill best suits your products, our packaging experts have the knowledge and tools to identify a void fill system that is right for you. We have a proven selection of user-friendly, cost-effective, small-footprint machines. They help ensure your products are well protected in transportation for an amazing first impression.
Request a FREE void fill machine demonstration today!
Reduce time to pack with industry-leading void fill packaging systems
Save space and reduce inventory by making the switch to on-demand void fill machines
Boost packing productivity and consistency to get products to your customers in as-made condition every time
Increase employee safety with ergonomic, safe, easily adjustable design
Be confident in your choice of a semi-automatic or fully-automatic void fill machine with full-system support from PACKPRO
Featured Void Fill Machines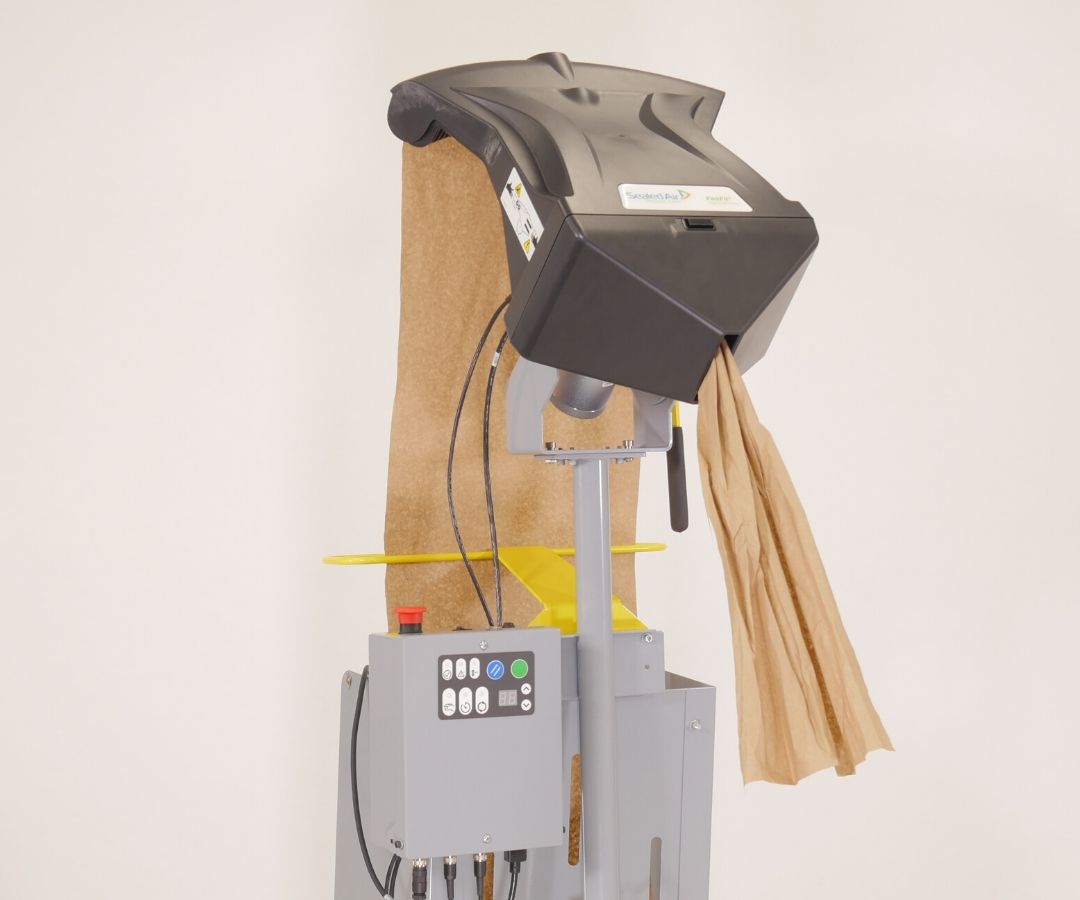 FasFil® 1500 Paper Void Fill System
Efficient and high-performing void fill machine. Ideal for small-cell workstations. Produces fanfold paper that is 100% curbside recyclable. Most reliable and easy-to-use system, with small footprint and auto-repeat functionality.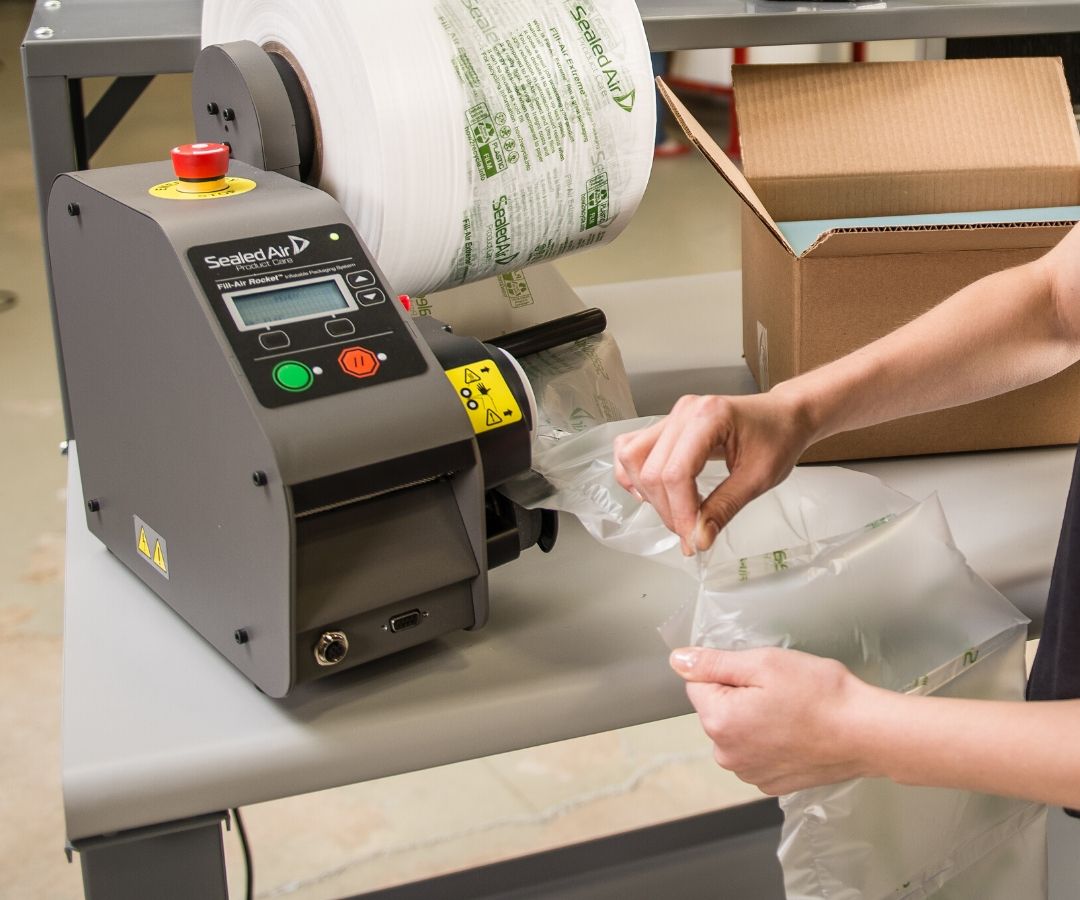 Fill-Air Rocket™ Protective Packaging System
Sealed Air's fastest inflatable pouch void fill system. Faster, simpler, lighter and better prepared for your packaging operations. Unrivaled speed, compact footprint, versatile film options.
Our Partners
Offering you exceptional innovative packaging materials and equipment from industry leaders.