Applying tape to cartons containing your valuable products is a critical step in ensuring their safe arrival. Whether pressure-sensitive (PST) and water-activated tapes (WAT), we will help you choose the right one for your application.
We offer a full range of tape to satisfy even the most demanding requirements and industry standards. From utility grade to premium grade and specialty tapes, all tapes are manufactured with high grade raw materials and held to the highest quality standards. Improve productivity and package safety with high-performance packaging tapes.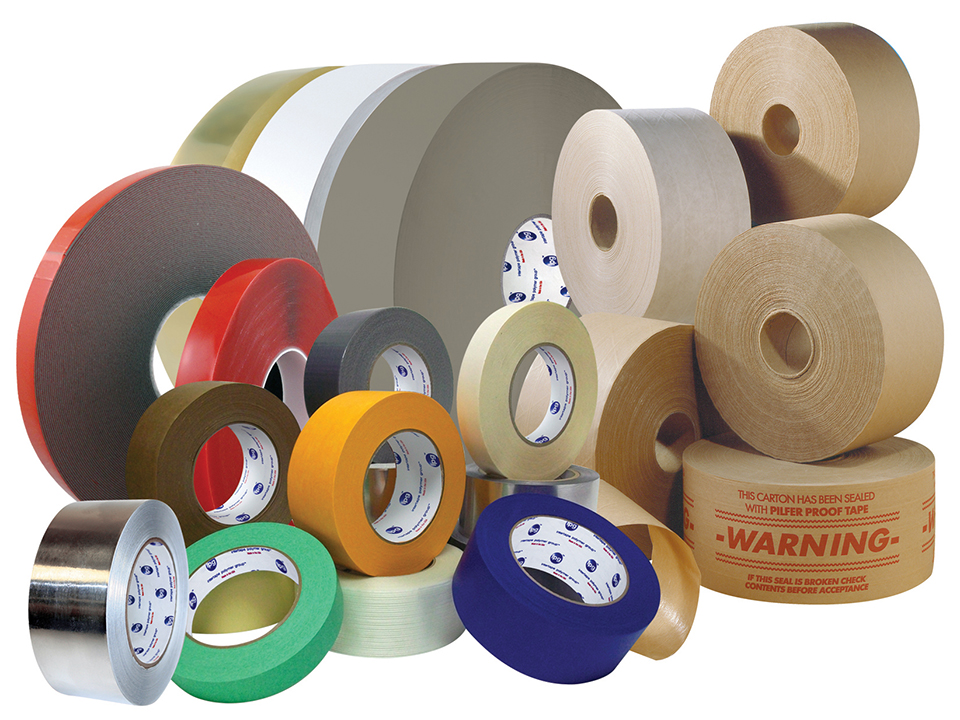 Request a tape consultation today!
Full line of tape products for you to choose from with confidence for hand, dispenser and machine application
Expert advice you can trust from PACKPRO packaging specialists recognized in the industry
Improve packing efficiency up to 21% with water-activated tape. Learn how here.
Reduce amount of tape in use by up to 50% with water-activated tape dispensers as compared to hand-applied pressure-sensitive tape
Our Partners
Offering you exceptional innovative packaging materials and equipment from industry leaders.