Learn Packaging Best Practices
Make our expertise your expertise. Read on to find new inspiration to take your packaging operations to the next level.
Packaging best practices, industry trends and latest innovation are shared here to spark new ideas for higher productivity, improved reliability, sustainability and safety of your packaging operations. We look forward to becoming your packaging partner of choice.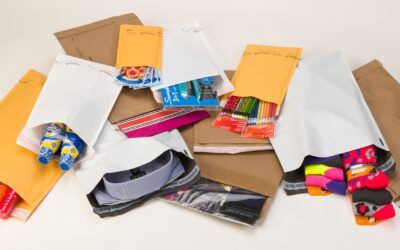 Poly mailers can protect a large range of products at a lower cost than other packaging. This guide explains how poly mailers work, when to use poly mailers vs boxes, and how to choose the right ones for your needs.