Learn Packaging Best Practices
Make our expertise your expertise. Read on to find new inspiration to take your packaging operations to the next level.
Packaging best practices, industry trends and latest innovation are shared here to spark new ideas for higher productivity, improved reliability, sustainability and safety of your packaging operations. We look forward to becoming your packaging partner of choice.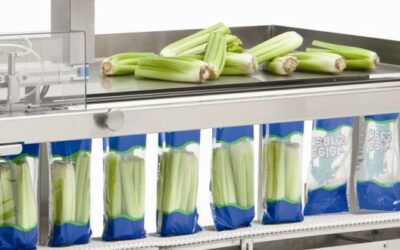 Food bagging remains the most durable, safe, and cost-efficient packaging option. Automated food bagging can maximize benefits in any market.