Keep freshness of your products at its best and improve productivity of your food processing and packing lines with PACKPRO food packaging solutions.
Whether you process and pack produce, protein, dairy, beverages or other foods, you will have peace of mind knowing that your products are securely packaged and well presented.
Scroll down to view the ideas for improved efficiency of your food packaging lines.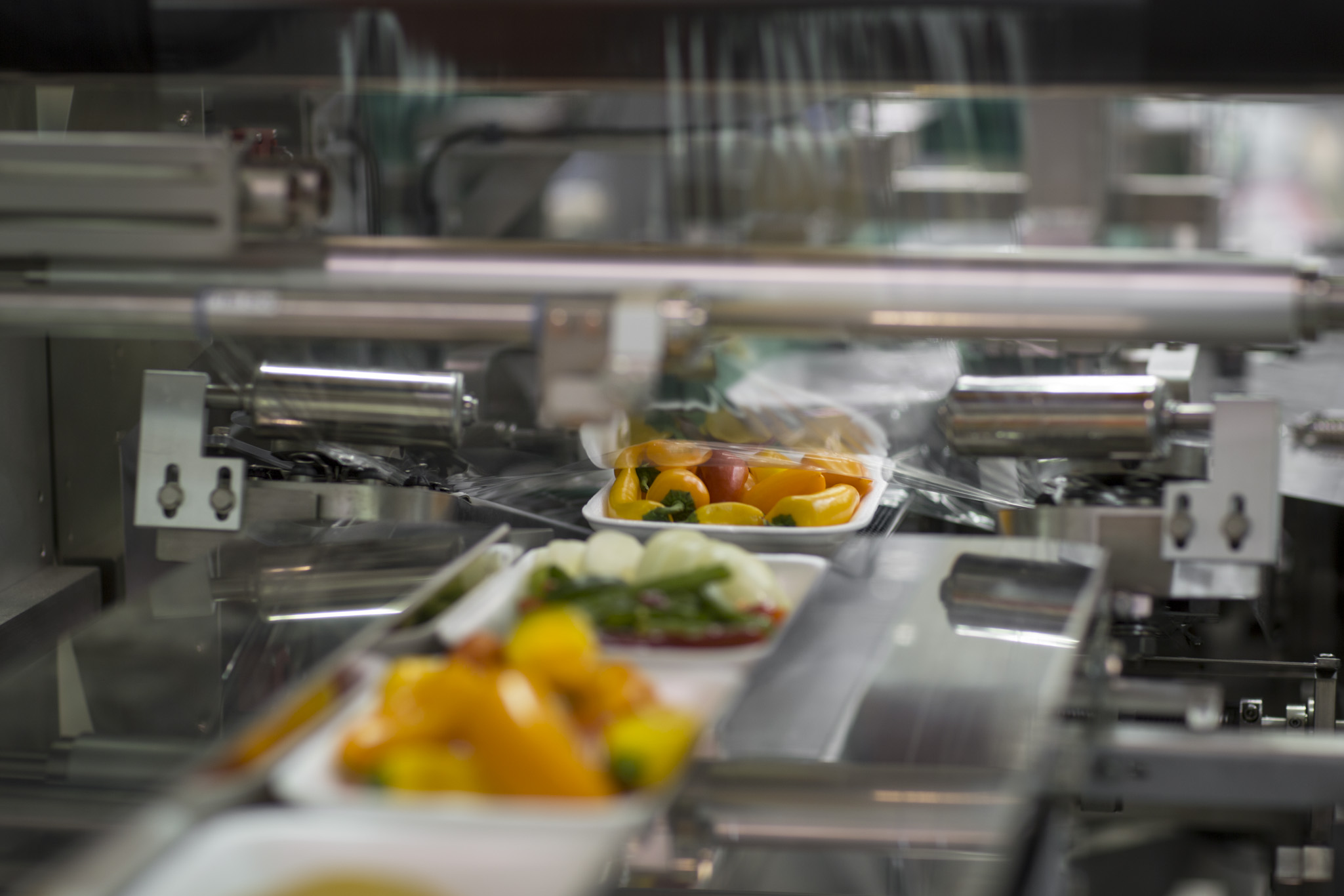 Solutions for Food Packing Efficiency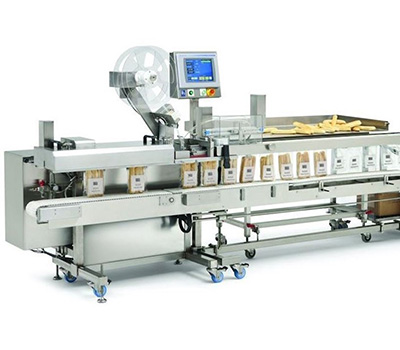 Food Bagging with SPrint SidePouch®
Bring new levels of speed and versatility to your food packaging environment that requires high productivity, reliability, safety, and daily washdowns. Learn more about the benefits.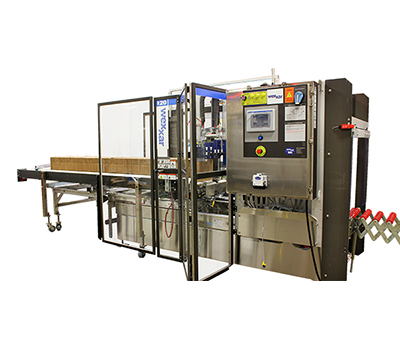 Case Erectors for Protein Packing Plants
You can rely on WexxarBel's custom case erectors when automating case forming process. They have been custom designed for superior performance in meat or poultry processing facility.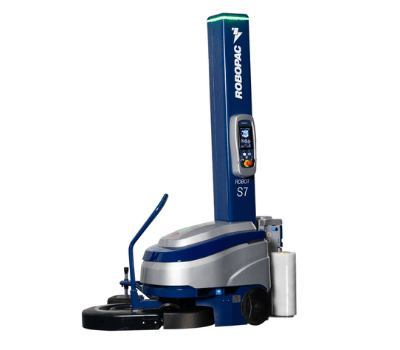 Self-Propelled Pallet Wrapping
Wrap any load anywhere! Create maximum flexibility and productivity in your warehouse with a revolutionary portable Robot S7 stretch wrapper. Reduce film usage with CUBE technology. See video demo.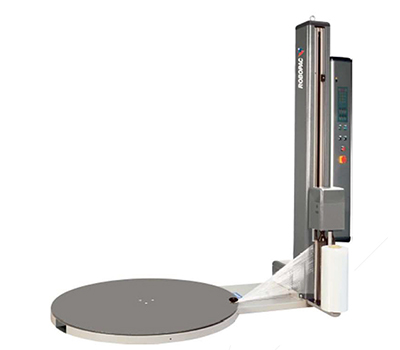 Pallet Wrapping in Wet or Cold Conditions
Ideal for processing, wet or cold operations. Stainless steel Rotoplat 708 stretch wrapper is designed for food manufacturers observing high hygiene and food safety standards.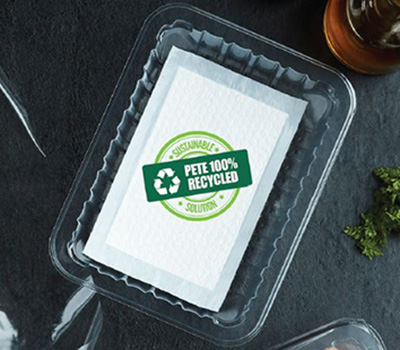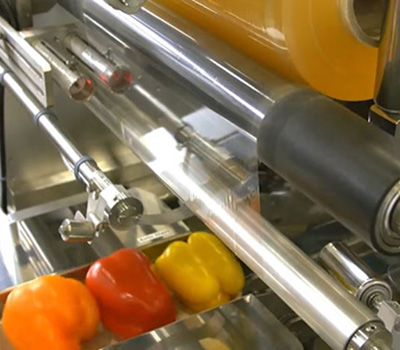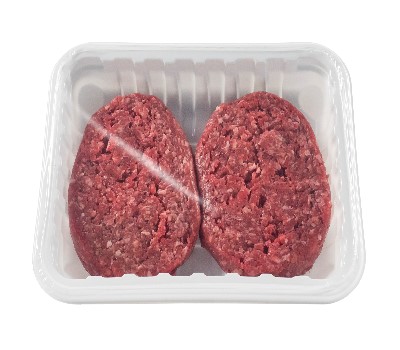 Food Tray Sealing for Maximum Shelf Appeal
You want your products to stand out on store shelves, even when they are packed in trays! You can count on Reepack line of tray sealers to deliver that efficiently.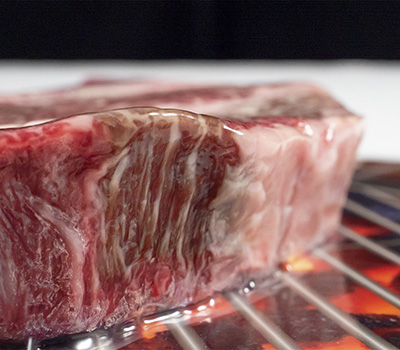 Vacuum-Skin Packaging for Premium Foods
Discover the newer technology to skin pack your premium food products on paperboard for superb presentation and a strong sustainability message.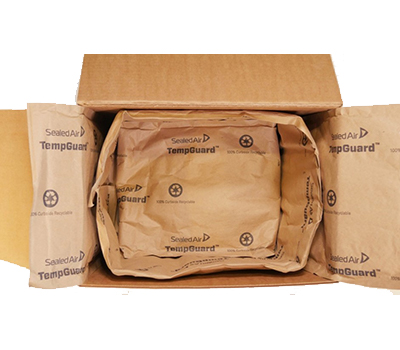 Direct-To Consumer Delivery with TempGuard™
Achieve temperature assurance for shipping pre-packaged, temperature-sensitive goods with award-winning, curbside recyclable thermal insulation.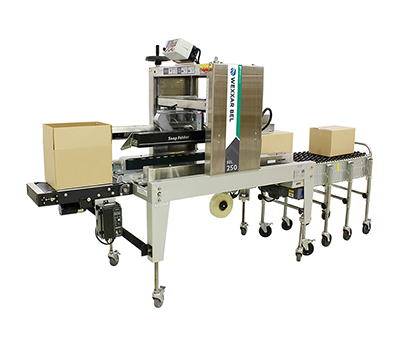 Effective Case Sealing in Food Packaging
Case sealing in a moisture-rich food packaging environment can be a challenge. With PACKPRO, you can be confident you will find the solution that is right for your application.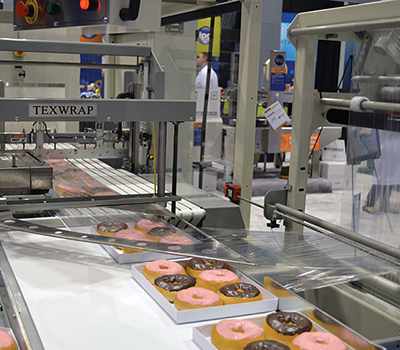 Superior Protection with Shrink-Wrapping
Give your products superior protection from moisture, freezer burn, or dust with the Texwrap shrink-wrapping technology. Watch pizza shrink-wrapping demo.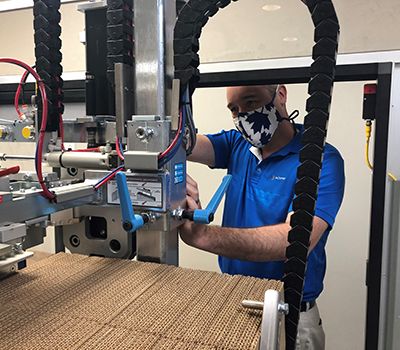 Local Service and Parts for Maximum Uptime
For emergency repairs, OEM parts and professional equipment maintenance you can rely on our highly-skilled Field Service Engineers! Maximize uptime with regular maintenance.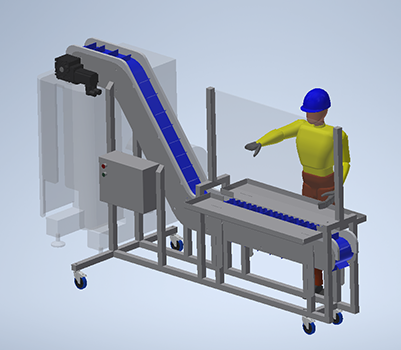 Custom Engineering for Maximized Efficiency
When your packaging operations require a unique automation solution, you can rely on PACKPRO to custom engineer it for you. 
Our Partners
Offering you exceptional innovative packaging materials and equipment from industry leaders.