With PACKPRO, you can be confident you have the best solutions to increase your packaging operations' productivity. Our customers and suppliers across Canada have trusted PACKPRO's packaging expertise and delivery performance for over 25 years. We look forward to becoming your full-system packaging partner!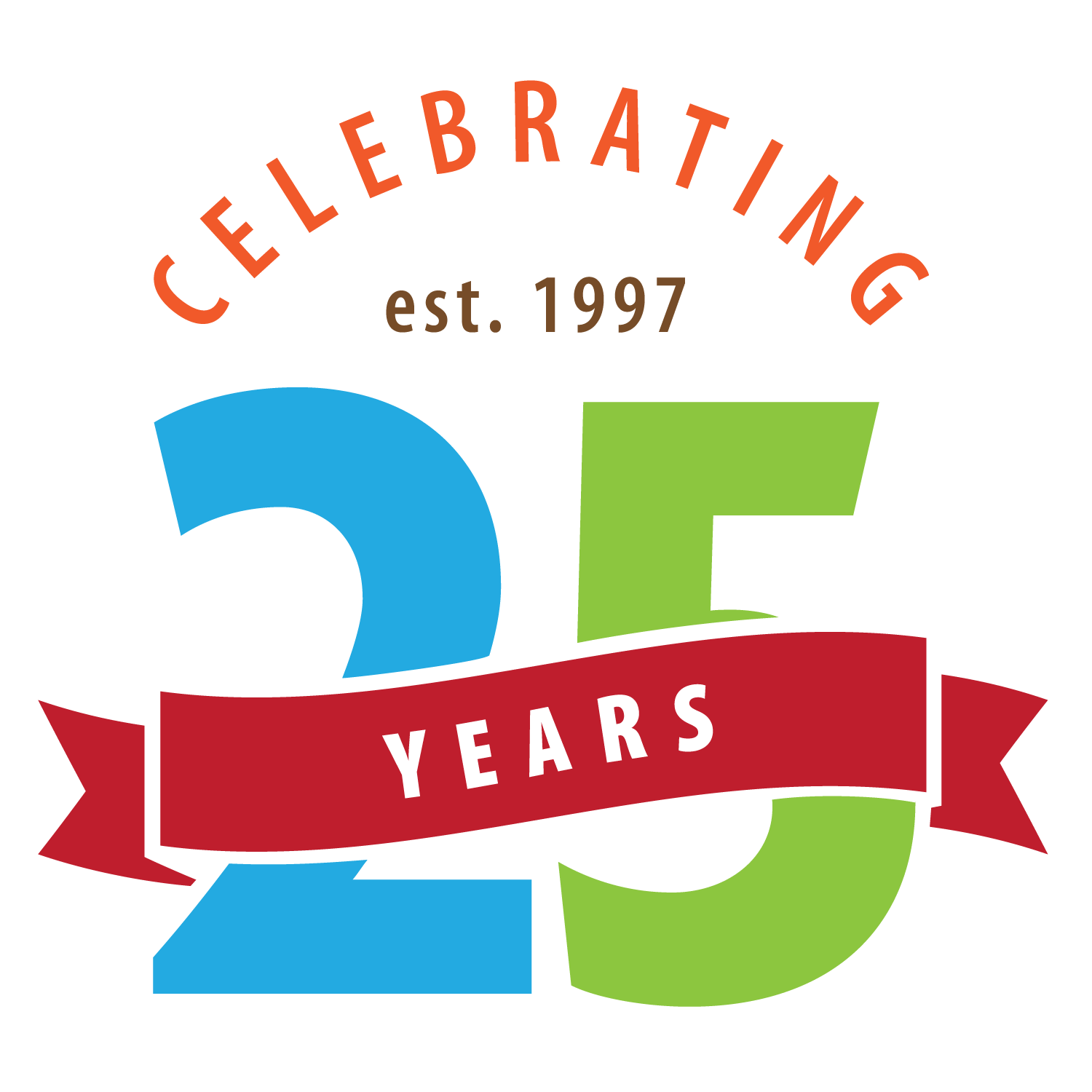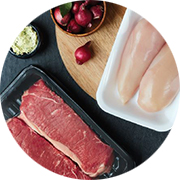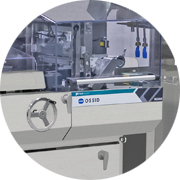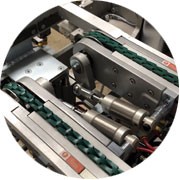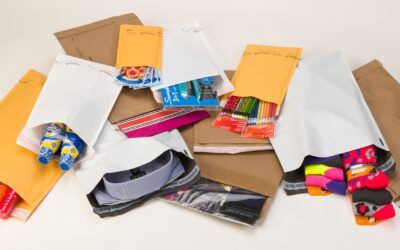 Whether you're looking for a table-top bagger, semi-automatic floor model or fully-automatic bagging system, this purchasing guide will help you learn what to look for in a bagger and more!
read more
Our Partners
Offering you exceptional innovative packaging materials and equipment from industry leaders.