Tray Sealing and Vacuum Skin Packaging Equipment
Machines are a robust, affordable solution designed for sealing/lidding trays, cups, and rounds and/or vacuum skin pack applications (VSP).
Whether in need of small run testing prior to a new product launch, or a large scale processing operation, there are tray sealer machines available to fit your needs. Designed for growing markets requiring a robust, affordable solution for tray sealing and vacuum skin pack applications.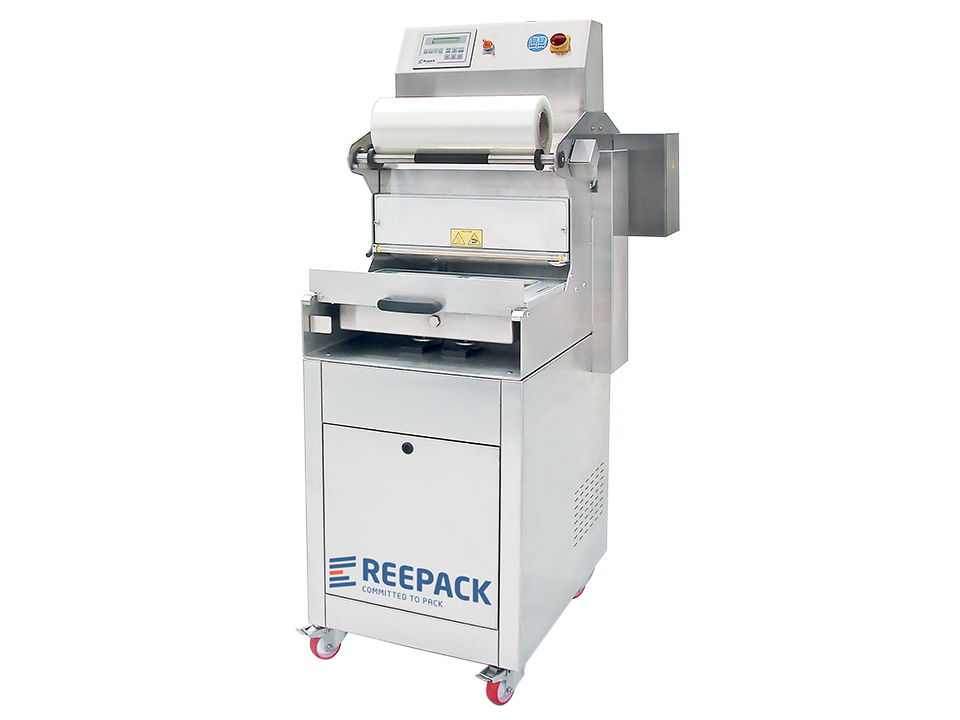 Request a FREE tray sealing or vacuum skin consultation today!
Experience reduced labour costs and time efficiencies with automatic or manual food tray sealing machines
Stainless steel construction for durability and sanitation in harsh industrial environments
Manual or semi-automatic drawer feed and interchangeable tooling that deliver fast changeover between tray sizes
Featured Food Tray Sealing Machines
Our Partners
Offering you exceptional innovative packaging materials and equipment from industry leaders.