Shrink wrap delivers multiple packaging benefits due to its ease of use and the excellent protection it provides the items against dust, moisture and external damage.
Shrink wrap, after heat is applied, holds its shape extremely well, tightly encases the item, provides tamper-evidence and requires minimal space. Light compared to cardboard, shrink wrap reduces the cost of transportation. IPG's Exlfilmplus® and Exlfilm® shrink films are engineered to make your packaging look its absolute best, provide value, versatility and durability.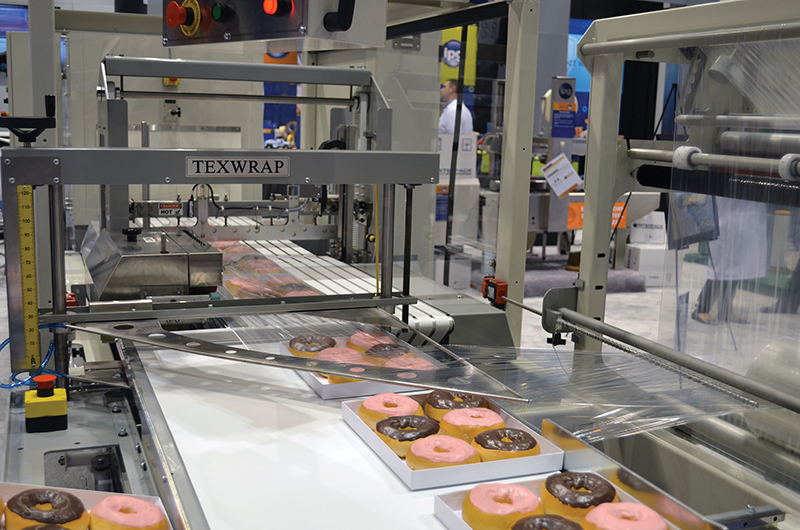 Request a shrink wrapping consultation today!
Consistent sealing and shrinking for every package with IPG's Crosslinking Technology
Exceptional presentation of your products thanks to superior clarity and gloss of the shrink film
Perfect look from production line to store shelf with consistently strong seals
Improved packing efficiency and material savings with high-yield films offering superior machinability and clarity
Featured Shrink Wrap Products
Our Partners
Offering you exceptional innovative packaging materials and equipment from industry leaders.