eCommerce Packaging Solutions
Efficient eCommerce fulfillment requires superior packing accuracy and high productivity.
Whether you're taking your eCommerce packaging operations from manual pack stations to semi-automation or full automation, we have the packaging systems, materials and service solutions to support your growth.
Scroll down to view the ideas for increased efficiency of your eCommerce operations!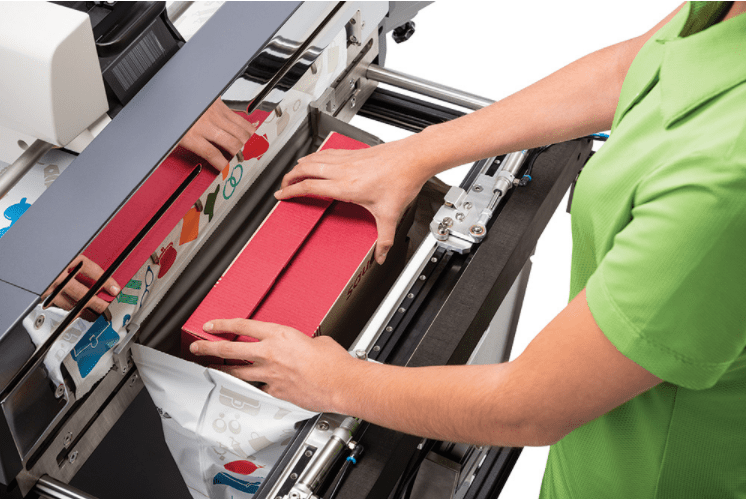 Our Partners
Offering you exceptional innovative packaging materials and equipment from industry leaders.