Clothing Packaging Solutions for Retail Shipping
Discover which clothing packaging systems can help you fulfill your online retail orders with efficiency.
Your customers desire their eCommerce purchase as soon as possible after they've checked out. They want to trust the quality of the clothing they've invested in won't be compromised in the shipping process. It's important that due care is taken when packaging eCommerce orders, but your team doesn't have time to hand-pack each sweater, jacket, pair of jeans, or shoes in the warehouse before shipping. Give your customers peace of mind by using a clothing packaging system to protect apparel while preparing it for shipping, in an automated and efficient way.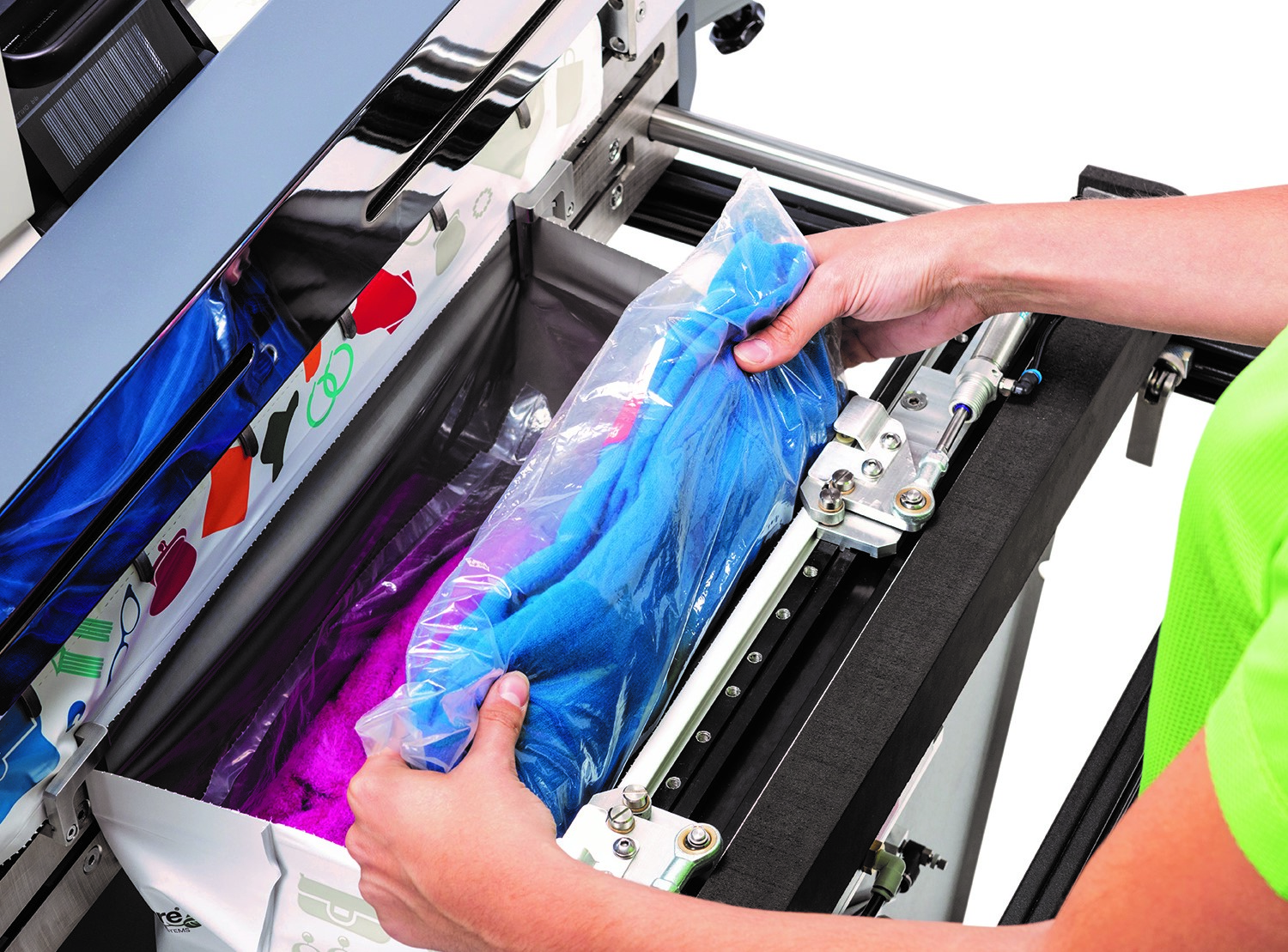 Optimize Order Fulfillment with Automation
From packaging to labeling, PACKPRO's automated systems optimize your clothing and apparel order fulfillment and improve your packaging processes and operations by:
Using automated baggers to minimize over-packing and eliminate labels.
Reducing shifting in transit with void fill and PriorityPak® to lock apparel in place.
Eliminating excess packaging and waste with durable cartoning.
Saving time and labour when shipping bagged shirts, pants, dresses, and more with the FloWrap™automated mailer system.
PACKPRO's industry-leading automated bagging machines are built to boost your productivity, delivering the apparel to your customers faster and more cost-effectively. Automate multiple packing steps and easily complete bulky orders for clothing with table-top or floor-model systems.
Find the right fit for your custom apparel packaging material needs at PACKPRO! We will help you find the best solution to keep your online purchases fulfilled while maintaining the integrity and quality of the items—whether it's heavy boots, a bulky jacket, fragile jewelry, or a soft pair of pajamas.
eCommerce order fulfillment often requires flexibility depending on order size—additional void fill, protective packaging, and tape needs vary. Branded corrugated boxes and cartons can be designed for your most common eCommerce order sizes.

Sustainable Packaging for Clothing Delivery
Quality doesn't have to be compromised for sustainability. PACKPRO has sustainable packaging materials perfect for shipping clothing from online orders.
Use mailbags with 25% pre-consumer recycled plastic in your automated bagger or FloWrap™automated mailer system; ideal for soft clothing such as shirts, pants, socks, sweaters, and more.
Reduce plastic tape and improve recyclability in your clothing packaging with paper-based water-activated tape (WAT).
PACKPRO can help you minimize plastic packaging—reduce up to 50% film use with our Right-Gauging process.
Developed for a sustainable eCommerce solution, Curby poly mailers are 100% recyclable, using a protective layer made from paper to replace the plastic poly bubble lining traditionally used.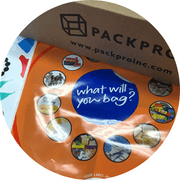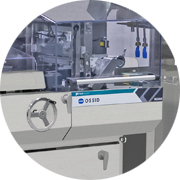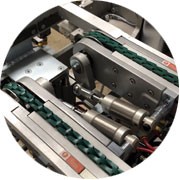 Request your eCommerce consultation today.
Our Partners
Offering you exceptional innovative packaging materials and equipment from industry leaders.