Sustainable Packaging Productivity 
With solid prior experience in the packaging industry under our belt, we established PACKPRO in 2000. It's been our mission to help companies improve and maintain their packaging productivity ever since.
We focus on making selection of packaging equipment and matched materials easier for businesses, so you can increase productivity, improve consistency of your packaging and reduce materials in use, thus reducing your environmental footprint. Our ultimate goal is for your products to be securely packaged for delivery to their destination in perfect condition, minimizing damages and waste.

FULL-SYSTEM SOLUTIONS FOR IMPROVED PACKAGING PRODUCTIVITY
With PACKPRO, you have an experienced, responsive and knowledgeable packaging partner who will leave no stone unturned to find the solution that is right for you. We call it full-system approach: best-in-class packaging materials, proven innovative equipment and engineering services, backed by efficient inventory management and responsive customer service.
KEEPING YOUR PACKAGING MACHINES RUNNING AT FULL EFFICIENCY
Early on, we realized that picking the right packaging materials and the right packaging equipment is often just the beginning. Having a trusted authorized equipment service provider is critical for the success of your business. So, our highly skilled engineering group provides ongoing service and maintenance for your peace of mind.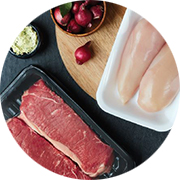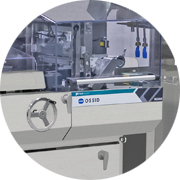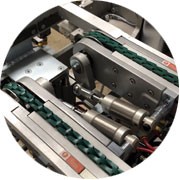 Our Partners
Offering you exceptional innovative packaging materials and equipment from industry leaders.