Looking to finance your new PACKPRO purchase? Look no further!
Financing new projects can be essential to help scale your business. Whether you are planning a new facility, replacing older equipment, expanding or innovating your operations, we are now offering lease, loan or rental options through EconoLease.
Lease
Get pre-approved for equipment financing today. Terms from 12-60-months available. Best terms and rates in the market.
Loan
Need cash for equipment, materials, renovations or consumable products? We can deposit cash in your bank and you spend it how you choose. Short-term, opportunistic borrowing.
Rent
Not sure if a piece of equipment is going to work for your business? Try it for a year with an open contract.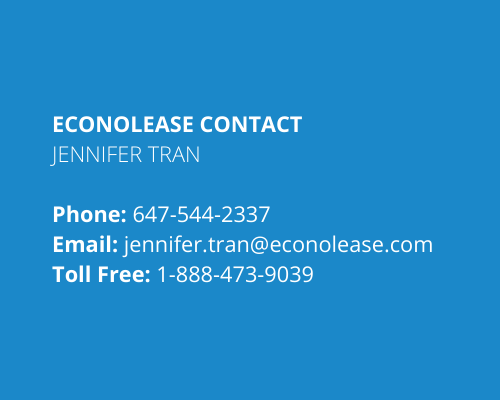 Calculate Your Equipment Financing Costs
Enter the pre-tax total of your purchase and select your business type and term to get your quote. When you speak to your Econolease rep, confirm your monthly or weekly budget. We will always work our hardest to fit within them.

Our Partners
Offering you exceptional innovative packaging materials and equipment from industry leaders.