Accelerate your packaging lines with PACKPRO's expanded Custom Engineering Solutions
If you are looking for ways to accelerate your packaging productivity and standard solutions can't get you the results you want, consider PACKPRO's Engineering Group.
From concept design and development to rigorous testing, assembly and installation, you can rely on the PACKPRO Engineers to deliver a well-thought-out automation solution for the unique requirements of your operations.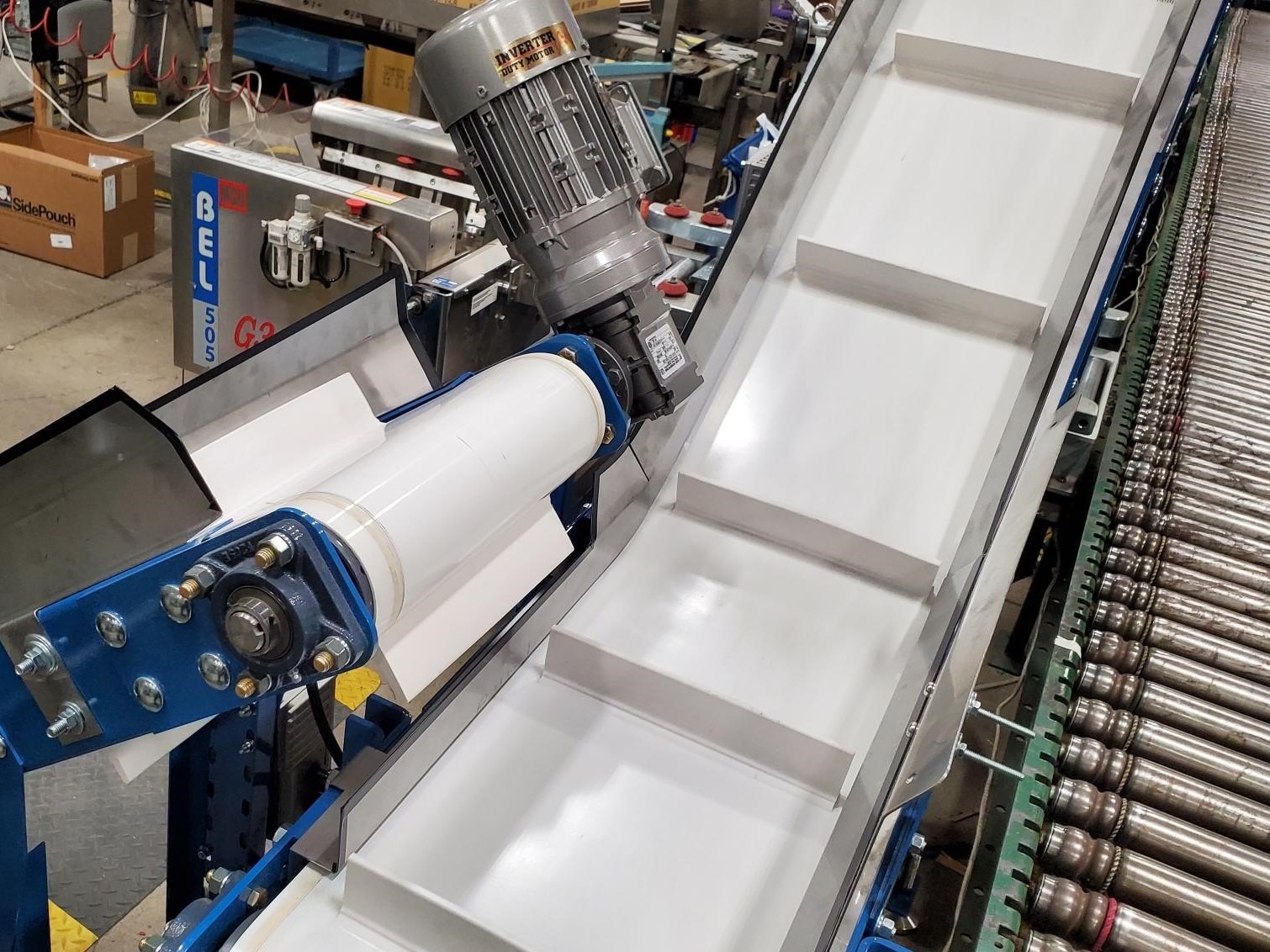 Packaging equipment parts, repair, and maintenance have been at the core of PACKPRO's Full-System Solutions since the start of the company. To serve a growing demand for customized solutions, we've expanded the Engineering Department into a new facility. This multi-million-dollar investment means that you now have at your service a talented team of Field Engineers backed by scaled-up customization capabilities and engineering technology. Your business brings unique value and your packaging challenges may require a unique automation solution. You can rely on PACKPRO to custom engineer it for you, meeting the individual requirements of your operations.
Featured Custom Engineering Solutions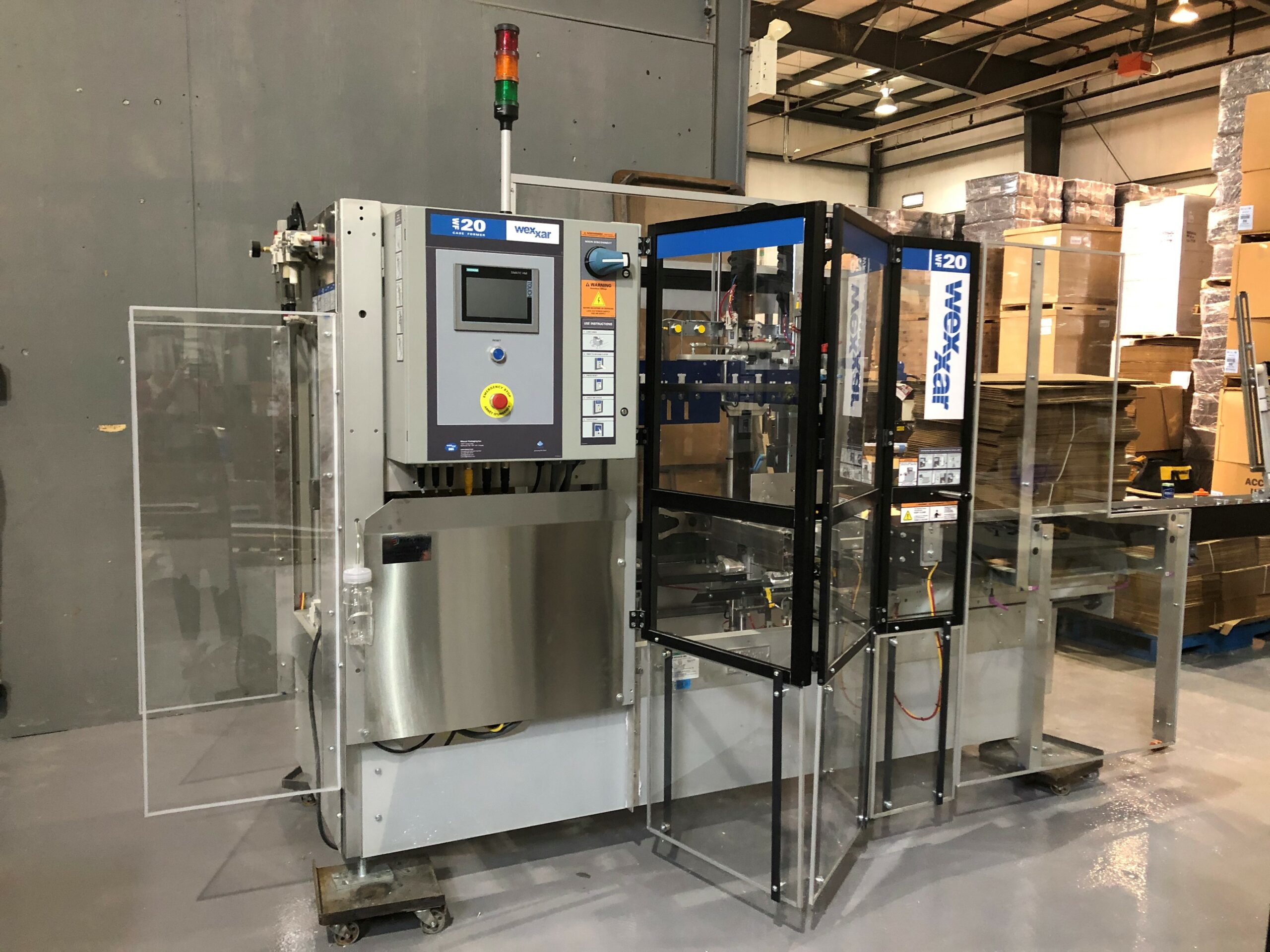 WF20 Automatic Case Former Retrofit
Full Safety Retrofit with protective skirts, guards and door extensions fabricated and installed for a large grocery retailer. Calibration of the system to allow for custom corrugated boxes to run seamlessly.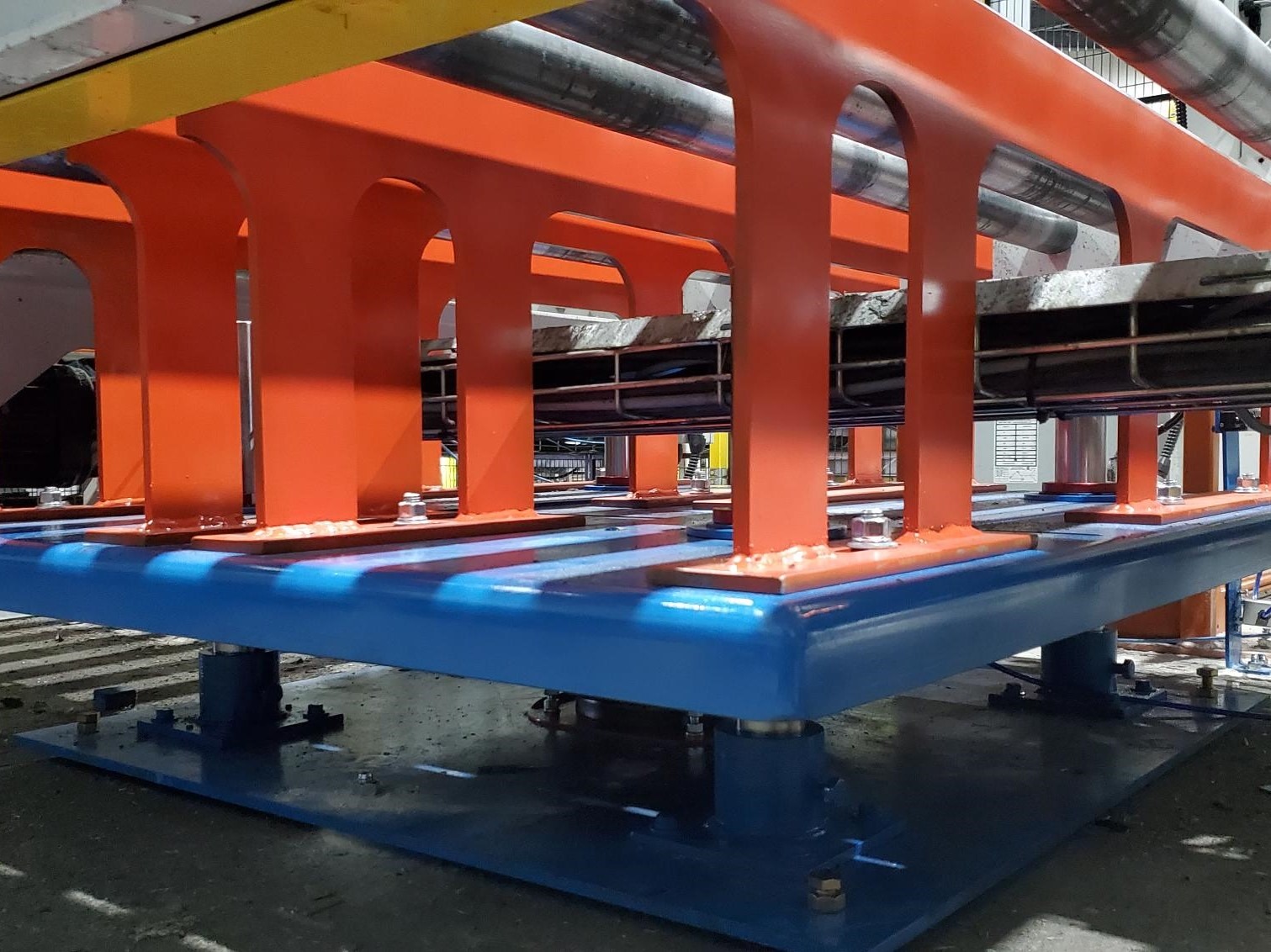 Pneumatic Lift Table for Beverage Manufacturer
Custom Lift Table designed, fabricated and installed for a major beverage manufacturer improving pallet containment and packing efficiency through seamless integration into the existing line.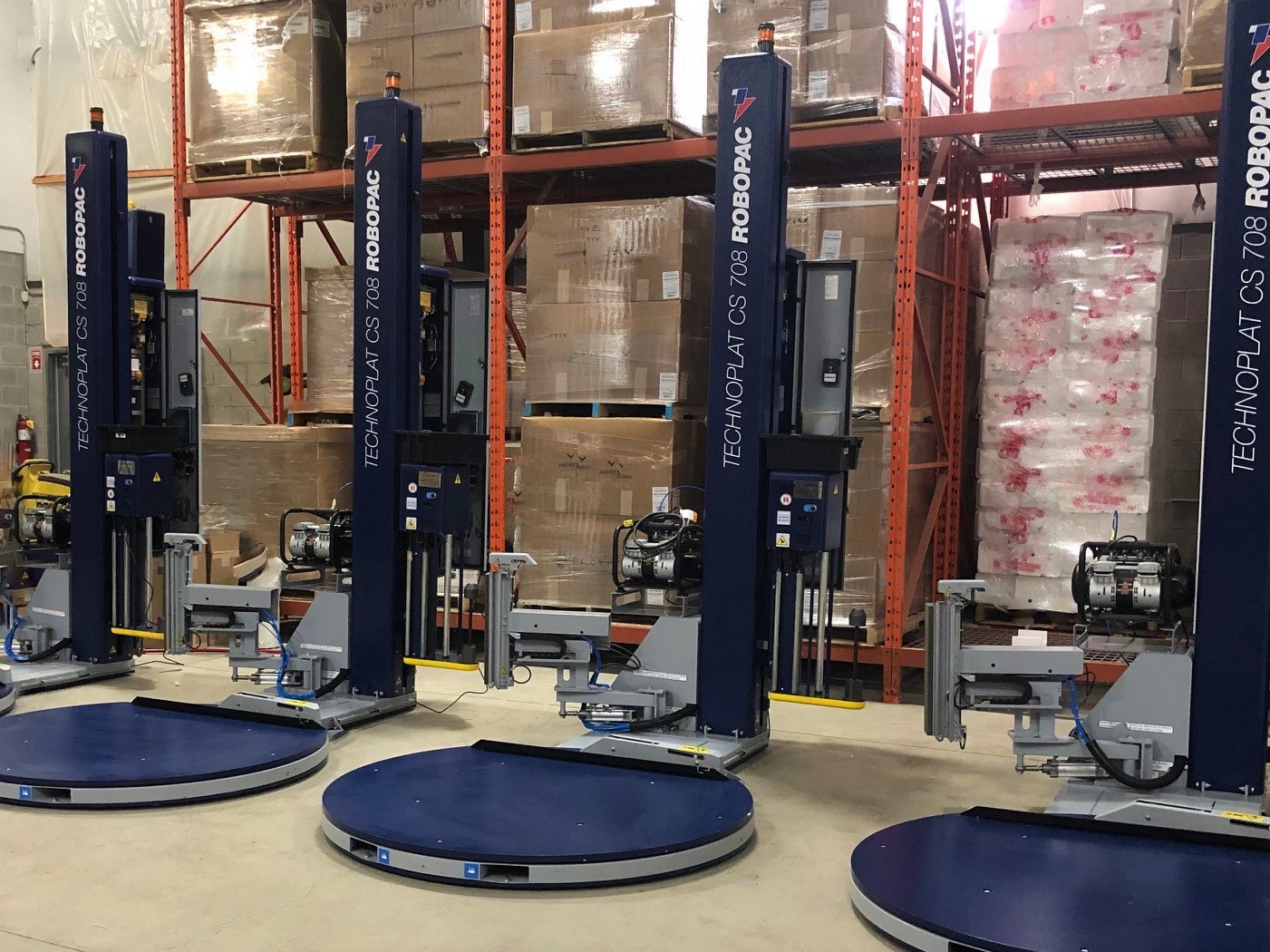 Our Partners
Offering you exceptional innovative packaging materials and equipment from industry leaders.