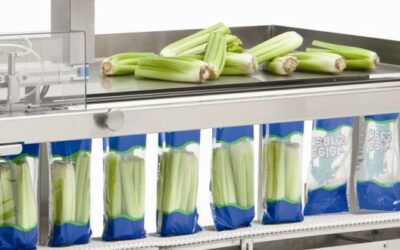 Food bagging remains the most durable, safe, and cost-efficient packaging option. Automated food bagging can maximize benefits in any market.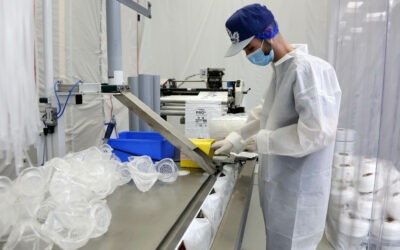 Here's how a fast-growing mask manufacturer improved bagging productivity 5-fold by choosing SPrint SidePouch Bagger for their kit packing operations.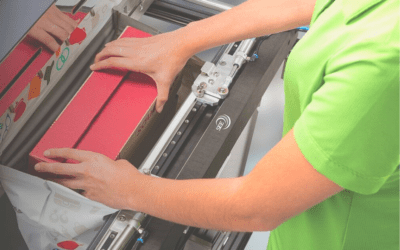 Learn why major clothing and sporting goods retailers choose the Autobag® 850S™ bagging system for their ecommerce fulfillment operations.